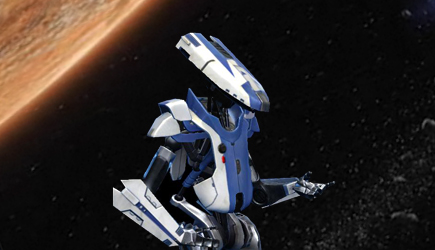 Hey there!  Okay so I'm not a big SWTOR online gamer, only because I'm cheap and because I have dial-up back home but I know that a lot of my friends are so here is a friendly reminder for when you all decide to go play.
Servers will be down from for 4 hours on Tuesday May 1st from 12:01AM CDT (April 30th, 10:01PM PDT/1:01AM EDT/6:01AM BST/7:01AM CEST/3:01PM AEST) until 4 AM CDT (2AM PDT/5AM EDT/10AM BST/11AM CEST/7PM AEST).  The reason they have chosen to do maintenance at this time is In recognition of it being a holiday for most European countries.  (The maintenance time was moved up 2 hrs from it's original time).
All game servers and SWTOR.com will be offline during this time and the maintence is not expected to exceed more than 4 hrs. 
SOURCE: SWTOR Official Site